NO-PREP VENEERS & PORCELAIN VENEERS
Two options for an instant smile makeover.
A dazzling smile isn't just about teeth. In many surveys, smiles rank as one of the most desirable cosmetic characteristics. In fact, a vibrant smile is proven to enhance social and career prospects while increasing self-esteem. And a dramatic improvement to your smile is much easier than you might think.
Veneers offer one of many possible solutions for a major smile boost. Ultra-thin layers of porcelain bonded to the tooth surface transform crooked, discolored, chipped or gapped teeth in breath-taking fashion. Veneers usually are placed in just two visits and last for many years.
Careful planning begins by listening to your vision for a new smile. Your smile should be as unique as you are. Dr. Koczarski's unmatched training, passion, and experience brings the finest cosmetic dentistry together for your benefit. If veneers are right for you, he'll choose from two types: No-prep Sheer® veneers and traditional porcelain veneers.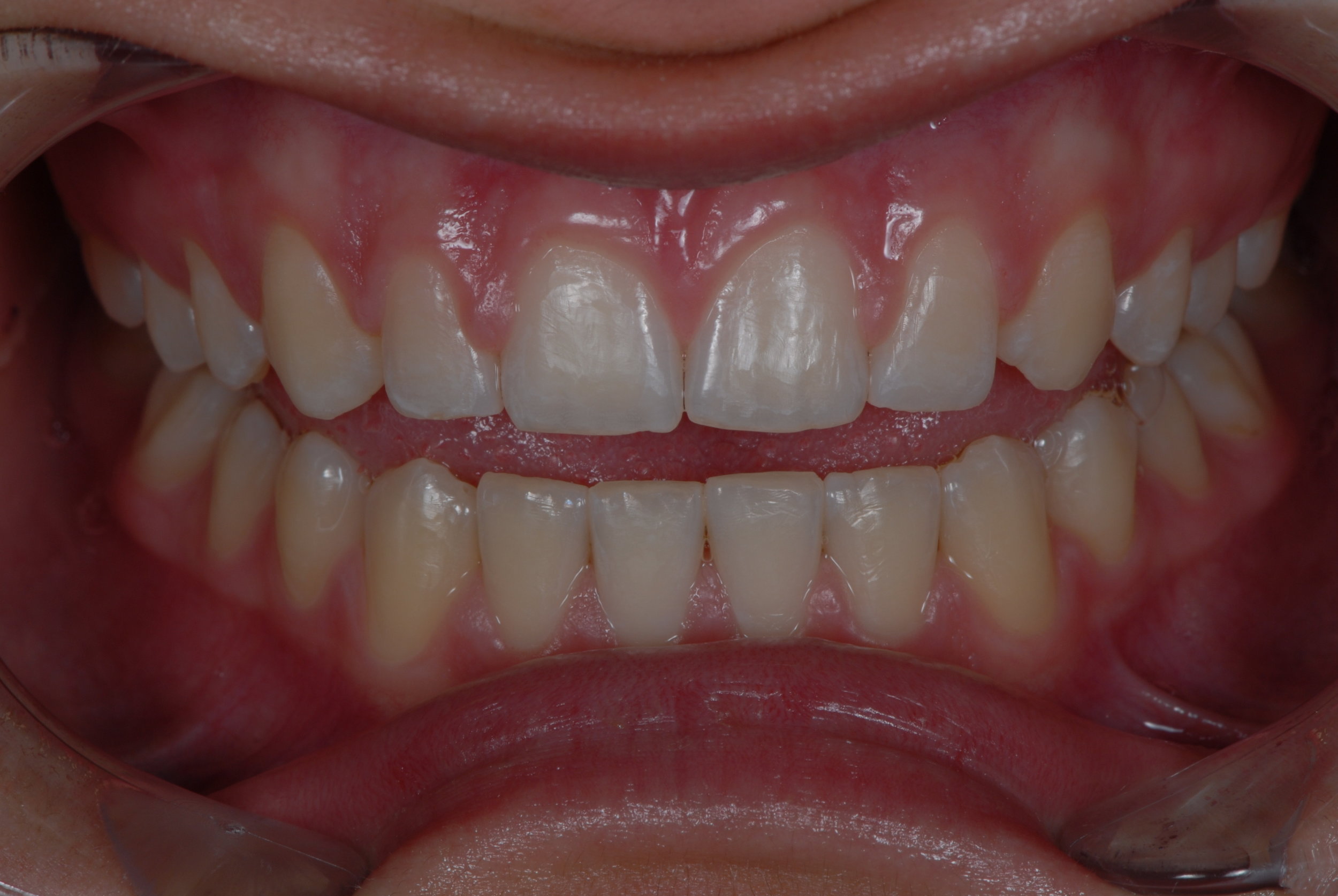 No-prep Sheer® veneers
Koczarski Family & Aesthetic Dentistry's commitment to conservative care is evident in every case. Whenever possible, he'll choose ultra-thin porcelain veneers that are bonded to your teeth without removing any of the natural tooth surface. No-prep Sheer® veneers are true to their name: your tooth surfaces aren't reshaped before crafting the exquisite porcelain artistry. Completely reversible, you'll enjoy many years of service from your new smile.
Traditional porcelain veneers
Sometimes teeth display deeper discoloration, cracking, chipping or rotation and need slight reshaping before veneers are bonded into placeBut this just means a small amount of imperfect tooth enamel is gently removed to make room for the durable porcelain. In fact, porcelain bonded into place often returns your teeth to full strength and beauty again.
The only regret patients share about their new smile is that they waited too long to start. Whether you're from Woodinville or the greater Seattle area, we're here to help you. Find out how today's technology and Dr. Kozcarski's award-winning experience will enhance your smile...and your confidence.
Let's get started
Fill out the form to the right and receive a bonus new patient offer for your next veneer.
In addition, our new patient care coordinator will contact you shortly to get you scheduled. We look forward to meeting you.